Decorating can be a gargantuan task if you're taking it on the challenge yourself. Unless you're a seasoned painter, decorator or have a degree in interior design it's easy to become overwhelmed. Here are four simple, yet effective tips to keep in mind when planning your next project.
Start with your colour scheme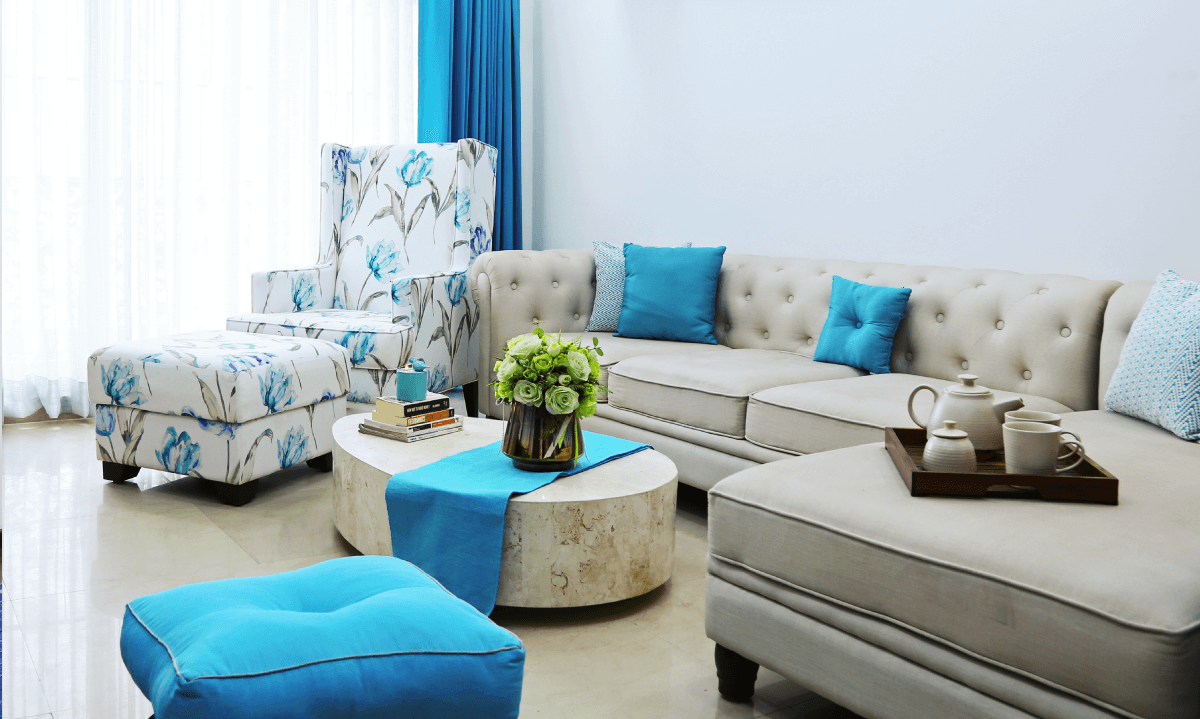 If you're thinking of a complete make over, the first step is creating a colour palette. Choose four colours which complement each other and start
Give the illusion of height with low furniture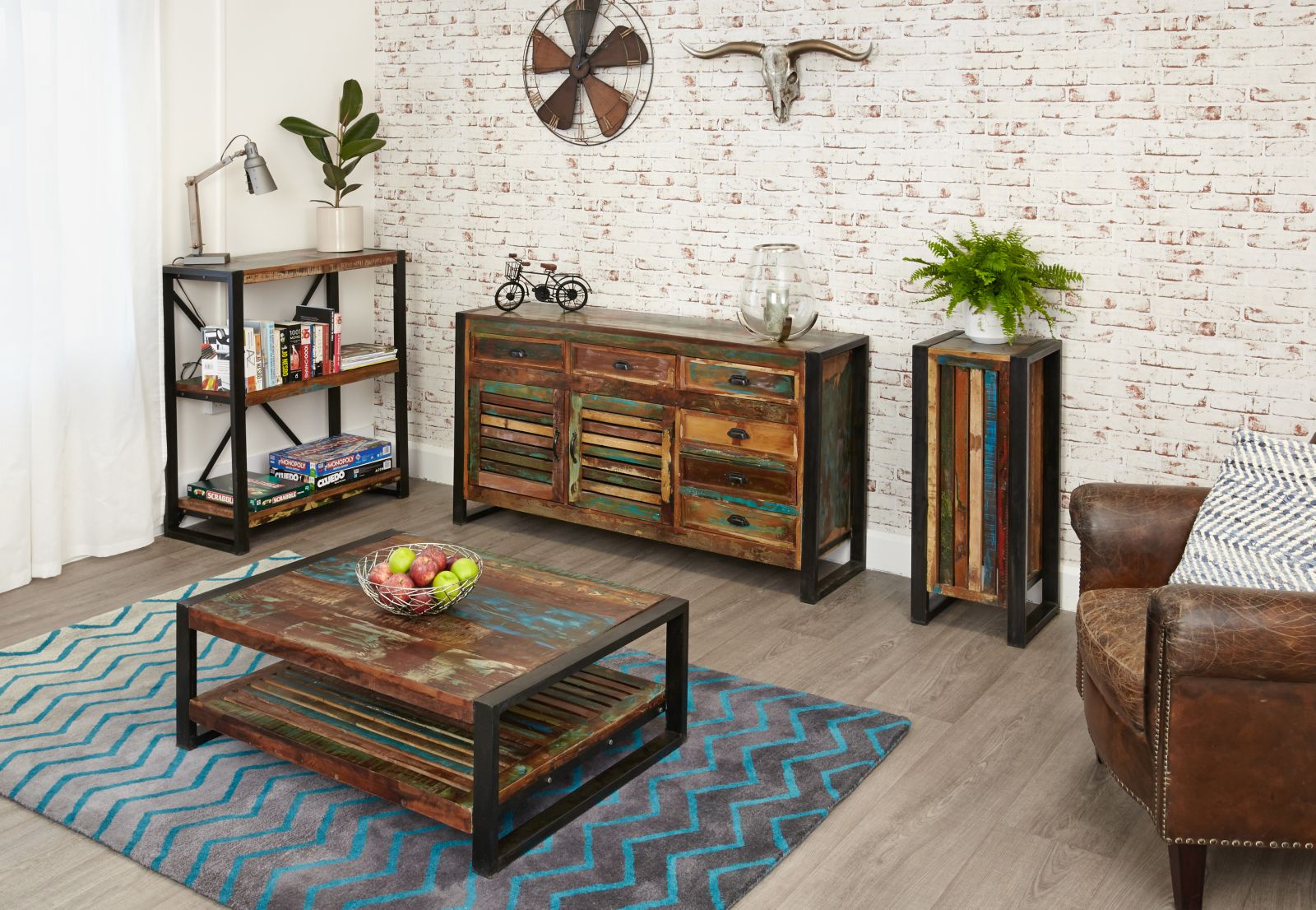 High ceilings are an extremely popular aspect of a home, however where they don't exist it's possible to extenuate your room through you're the furniture you choose. Low furniture can make your room seem taller.
Trim your windows with colour
One of the most overlooked, and simple ways to make a statement in the home, window trimmings which are painted various colours can be a subtle yet effective way to make your room look nicer!
Don't be afraid to mix and match
Although often our first impulse is to ensure the various elements of our rooms have a certain level of consistency, the power of mixing shouldn't be overlooked! For example, when it comes to tableware, mixing is perfectly acceptable – and even encouraged. Remember you're at home and not in a restaurant, so make sure you have those touches which are unique to your home.